Project 52: Week 52 Highlights
This week concludes our Project 52 for 2014: A Year in Song Lyrics. The team at The Photographer Within has loved sharing and participating in this project week after week. We couldn't be more impressed with the creativity inspired by the song lyrics each week and the talent and perseverance of the forum members who took on this year-long project. While this is our last "weekly highlights" blog post, we will be doing one more final post featuring highlights from the entire year! So stay tuned for that one!
The following images were inspired by the lyrics, "I feel it in my fingers, I feel it in my toes. Love is all around me and so the feeling grows."  This prompt is from the 1967 hit song, Love is All Around, from The Troggs.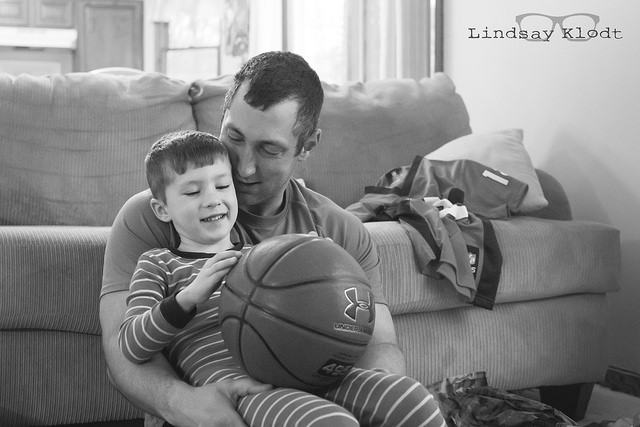 Lindsay Klodt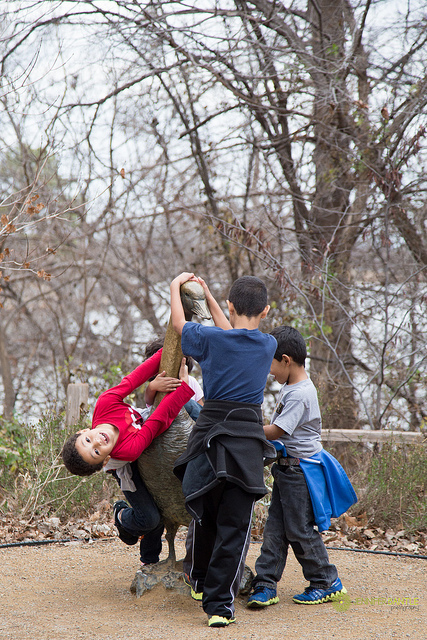 Jen Bantle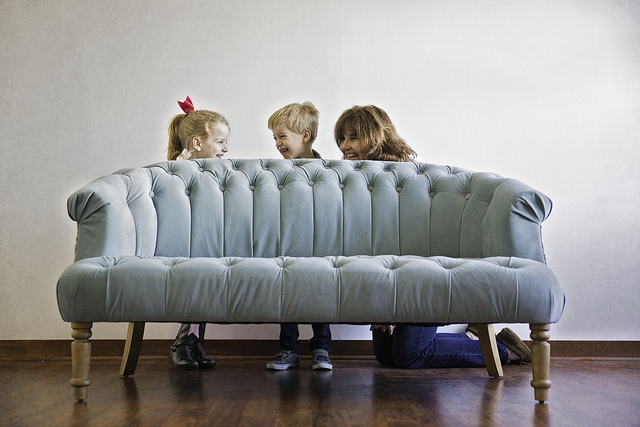 Gina Cooperman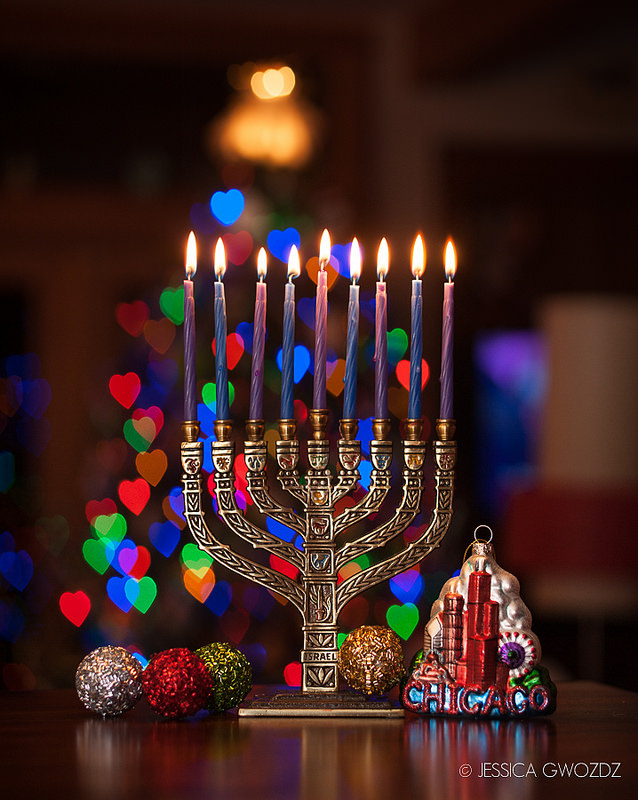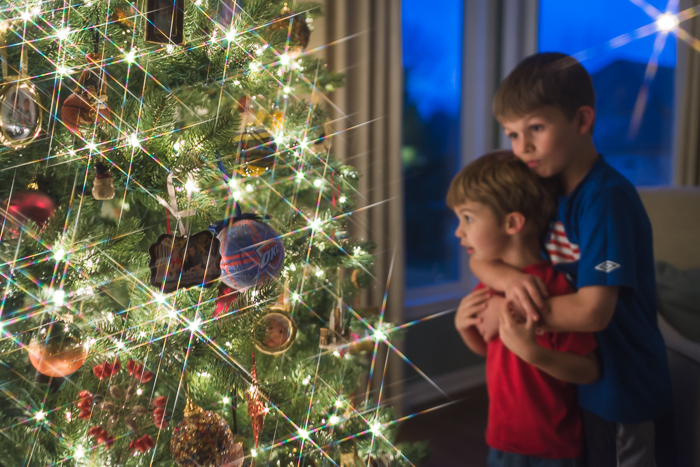 Chrissy Wichman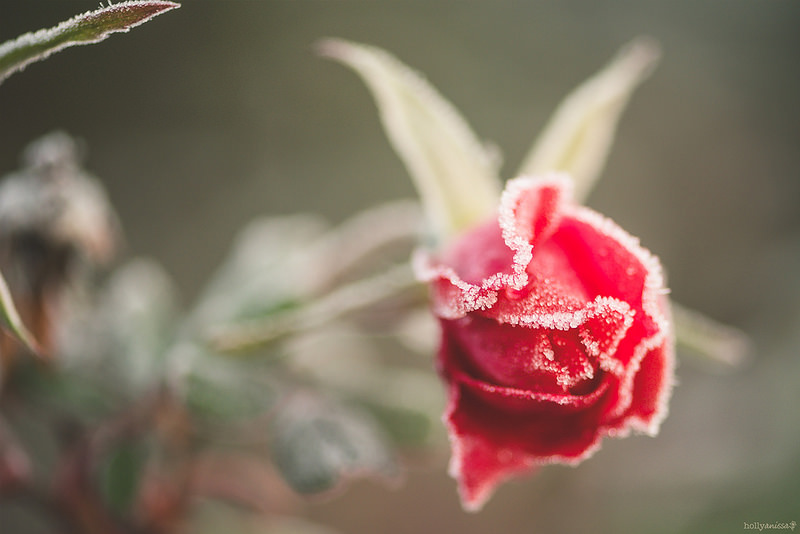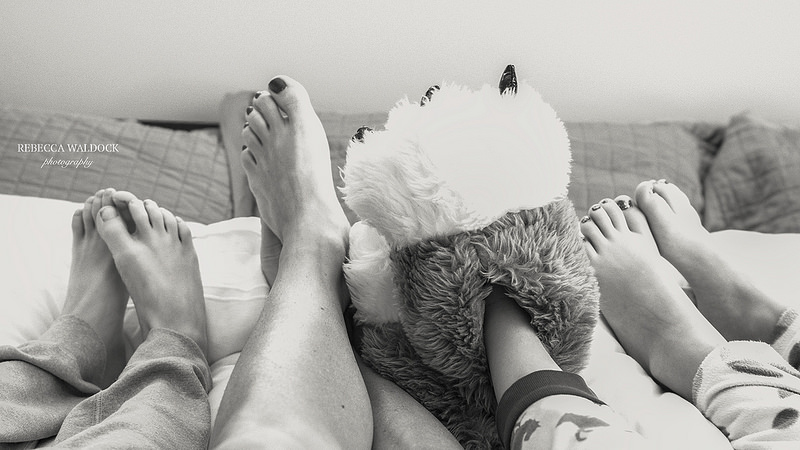 Rebecca Waldock
Congratulations to all those who participated in this year's Project 52! The TPW team thanks you for participating in the project and helping us make it a wonderful success!