Project 52: Week 51 Theme and Week 49 Highlights
/
/
/
Tags
52 week photography project
,
52 Week Project
,
beautiful photographs
,
Inspiring Photography
,
personal photography challenge
,
personal photography project
,
Personal project
,
Photo Projects
,
photography forum
,
Photography Forum for Women
,
photography inspiration
,
photos inspired by lyrics
,
photos inspired by music
,
photos inspired by song lyrics
,
Project 52
,
the photographer within
,
The Photographer Within Team
It's almost the end of our Year in Song Project 52 and what an inspirational and creative year it's been!  Our lyric for this week is 'Baby, it's cold outside.' by Frank Loesser and boy does it apply right about now! We can't wait to see the interpretations of these lyrics, so be sure to share and post your images on any of our social media sites or on our forum.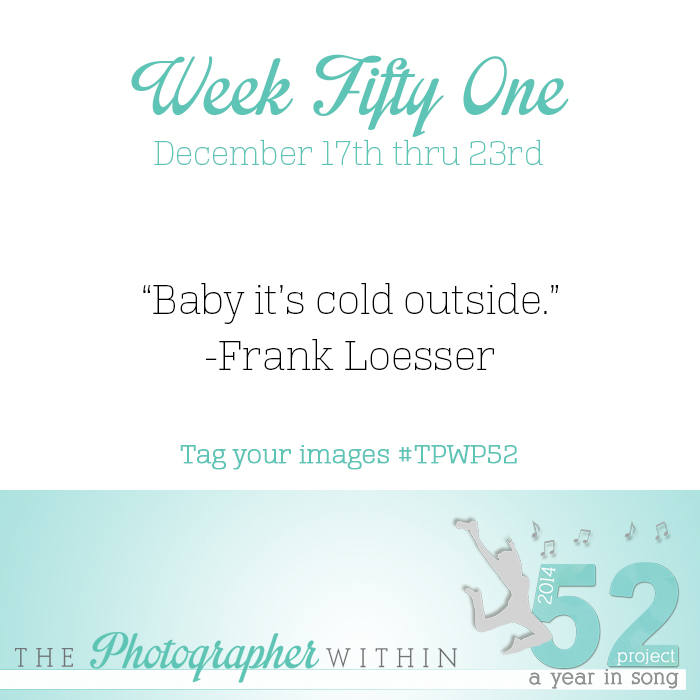 Here are some highlights from Week 49 where the lyric prompt was Paul Nutini's "And I'm running late and I don't need an excuse."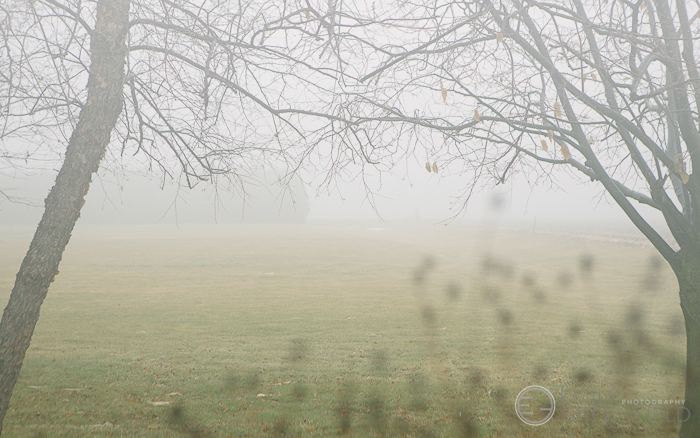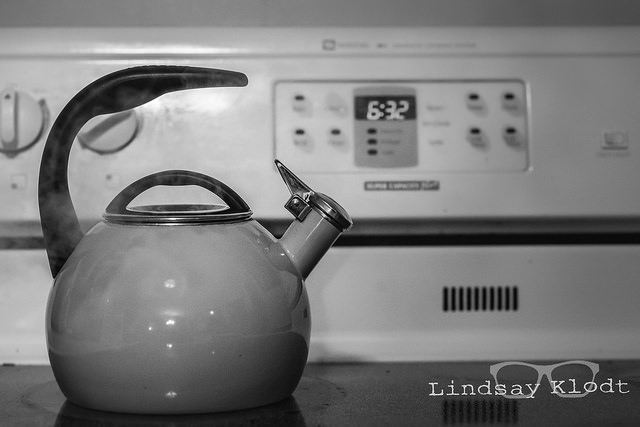 Lindsay Klodt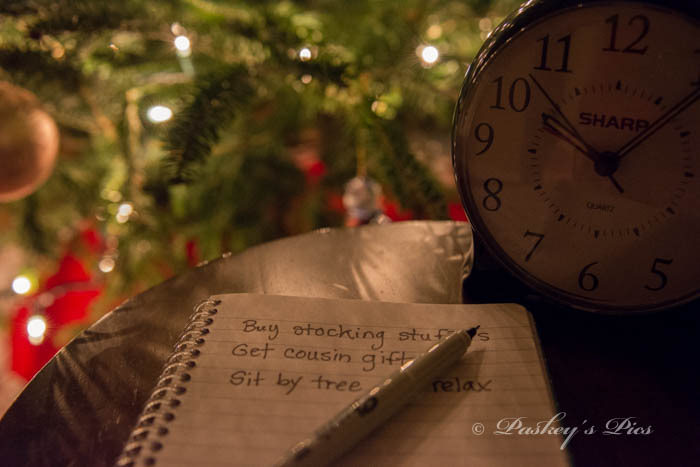 Jen Paskey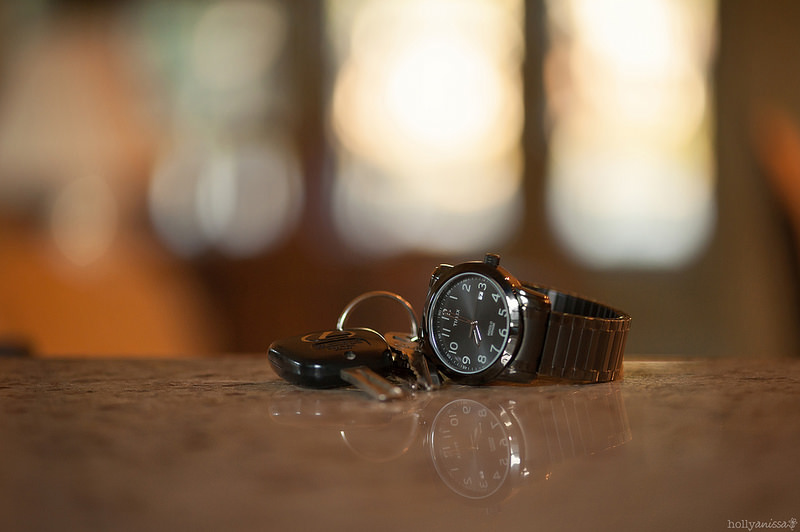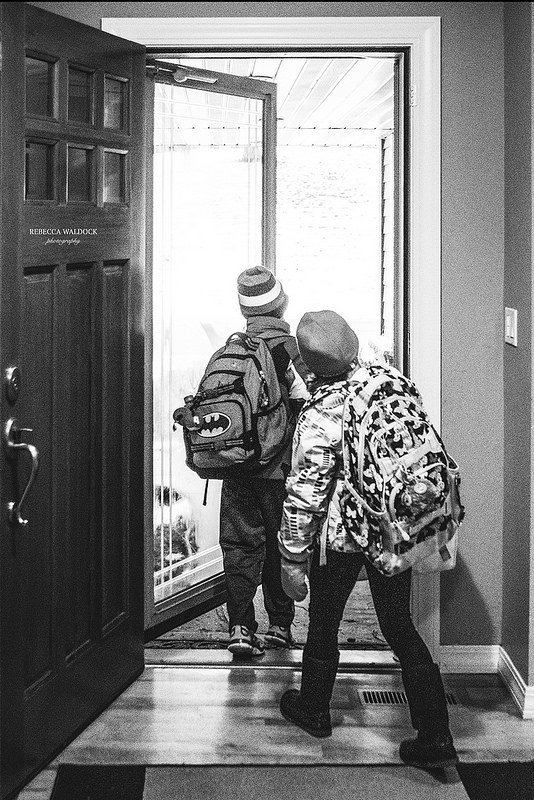 There's just one week left still time for you to join in and challenge yourself with a Project 52 – it's not too late! Every week, we will be giving you a song lyric as a prompt. There is a weekly thread in the TPW forum to submit your images, from which we will choose some to be featured on our blog. Not a member of TPW yet? You can still participate in this creative project on Facebook, Flickr, and Instagram.