Project 52: Week 50 Theme and Week 48 Highlights
/
/
/
Tags
52 week photography project
,
52 Week Project
,
personal photography challenge
,
personal photography project
,
Personal project
,
Photography Forum for Women
,
photography inspiration
,
photos inspired by lyrics
,
photos inspired by music
,
photos inspired by song lyrics
,
Project 52
,
the photographer within
We are nearing the end of our Year in Song project and it's been quite a journey through song lyrics! It is not too late to join in… check out our new theme this week! Interpret this song lyric however it inspires you then share your image on any of our social media sites or on our forum. Then see some highlights from Week 48. 🙂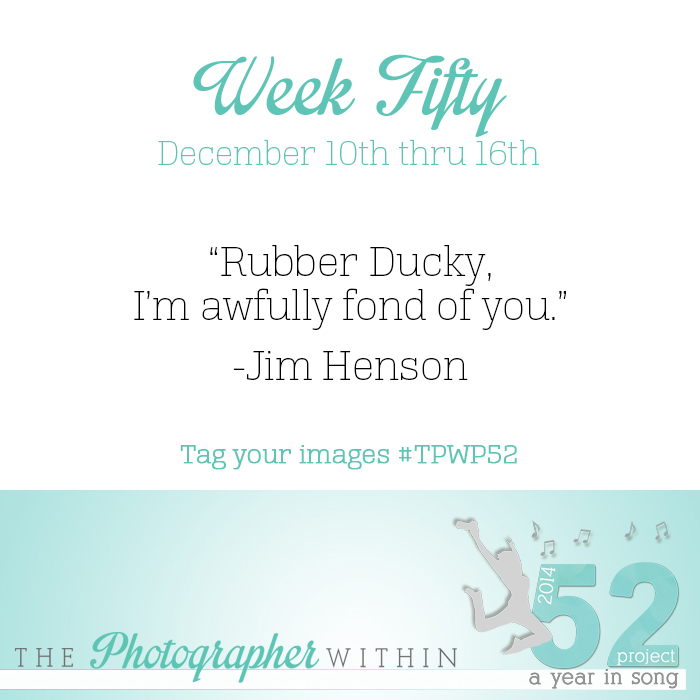 There will definitely be some creative entries for this theme… anything from bathing, showering, playing with water all the way to actual rubber duckies!
Now let's show off some of our incredible talent. Our lyrical prompt for Week 48 of The Photographer Within's P52 Year in Song was from Thank You by Dido and the lyrics we had to shoot were: "I want to thank you for giving me the best day of my life." Amazing work, TPWers!!!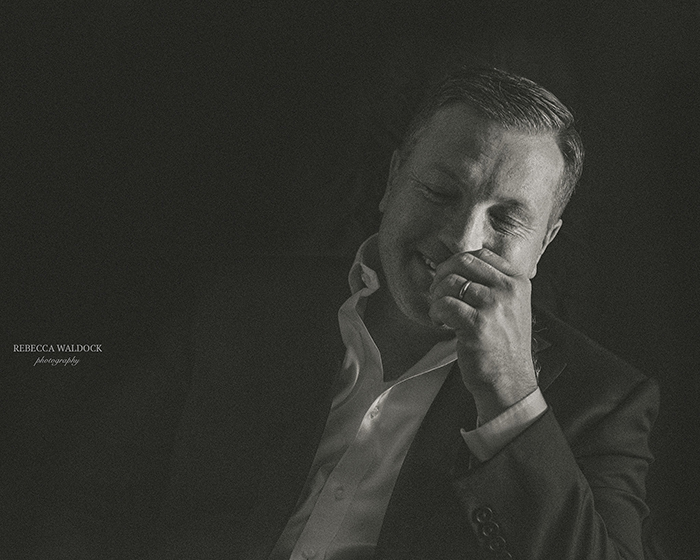 Rebecca Waldock | Flickr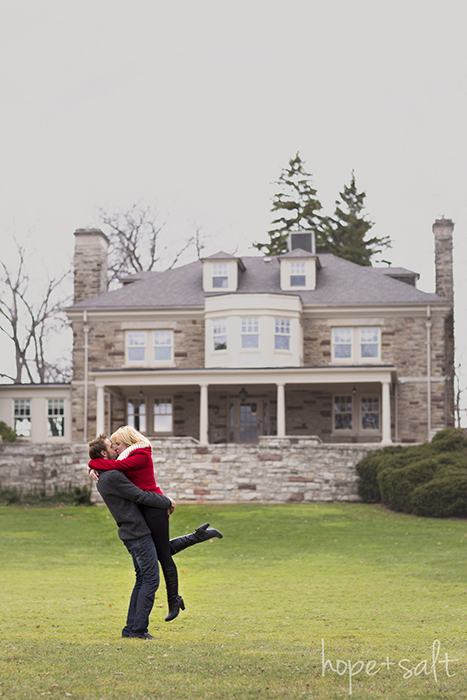 Hope + Salt Photography | Hope + Salt Photography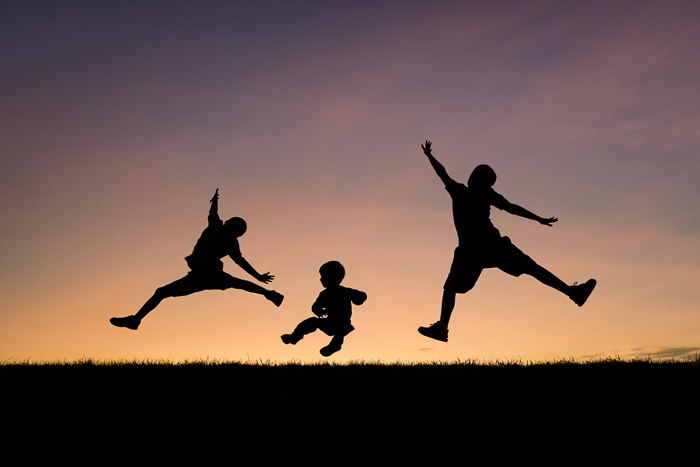 Chrissy Wichman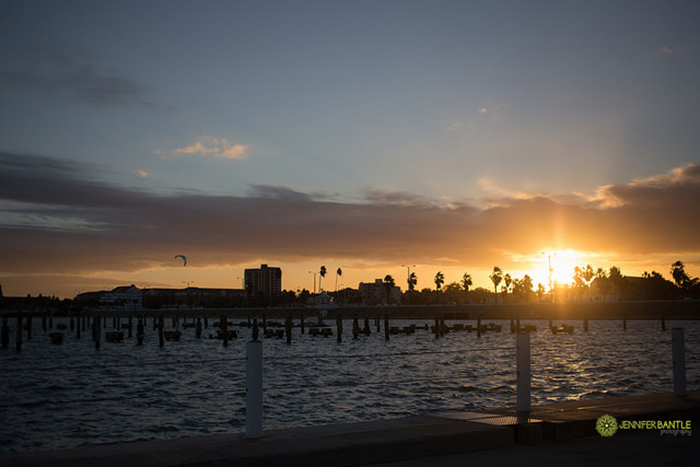 Jen Bantle | Figuring Things Out One Day at a Time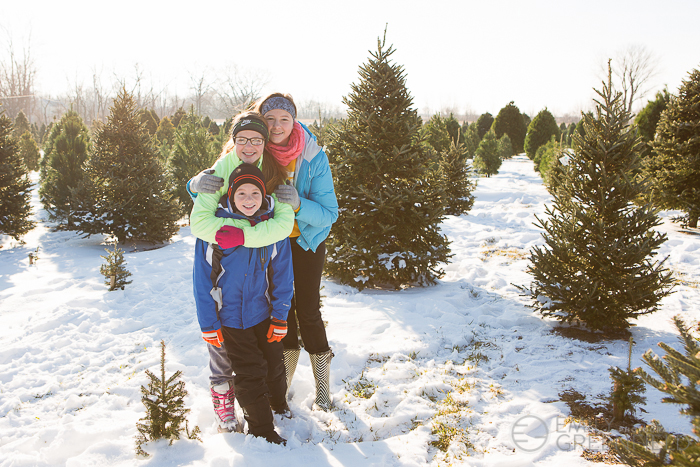 Emily Greenfield | Emily Greenfield Photography
Want to join in and challenge yourself with a P52? It's not too late! Every week, we will be giving you a song lyric as a prompt. There is a weekly thread in the TPW forum to submit your images, from which we will choose some to be featured on our blog. Not a member of TPW yet? You can still participate in this creative project on Facebook, Flickr, and Instagram.
What are you waiting for? Come on and join us!