Project 52 – Week 49 Theme and Week 47 Highlights
 December is here!  This means we are starting the final month of the Project 52 TPW Challenge!  Woohoo! Congratulations if you have made it this far!
If you haven't participated yet and you need a creative boost this month, it's still not too late to join us and have fun with this week's theme :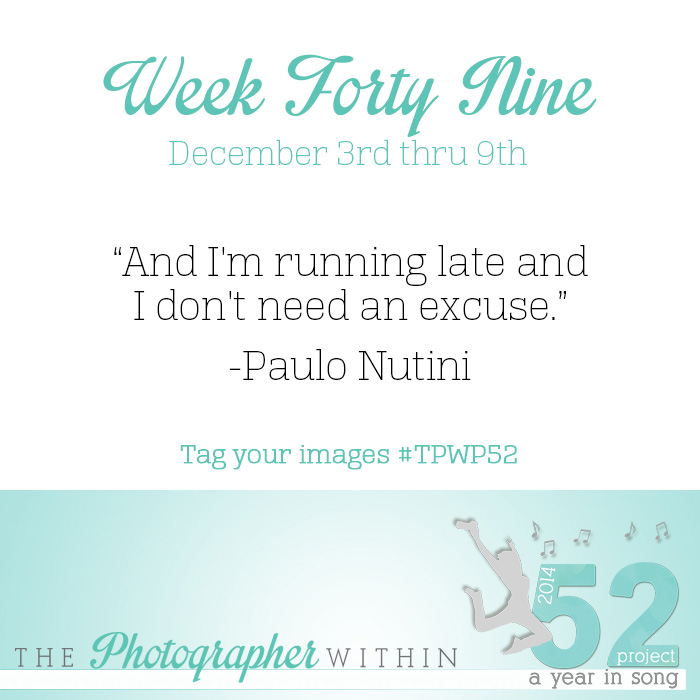 Now let's have a look at week 47 highlights, and how you have illustrated Eurythmic's lyrics : "Sweet dreams are made of this"!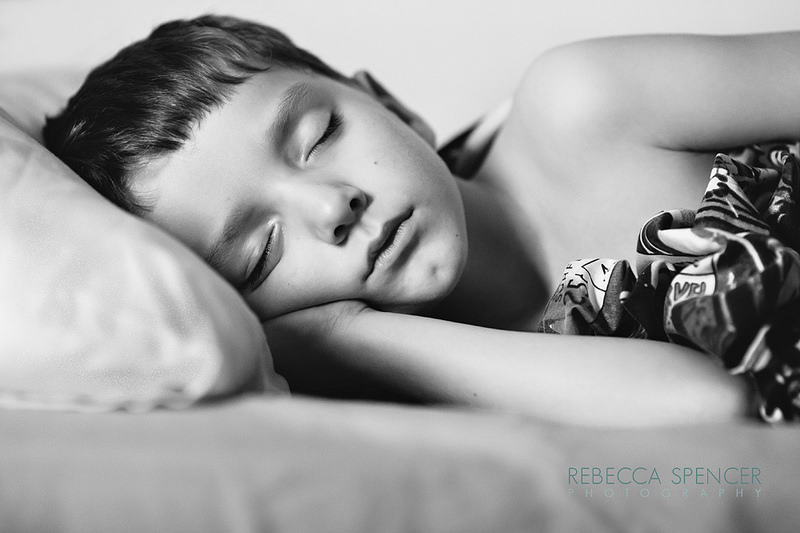 Rebecca Spencer  Website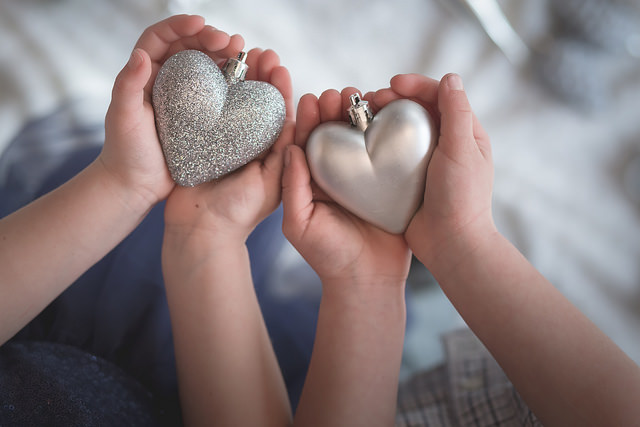 Lindsay Klodt  Flickr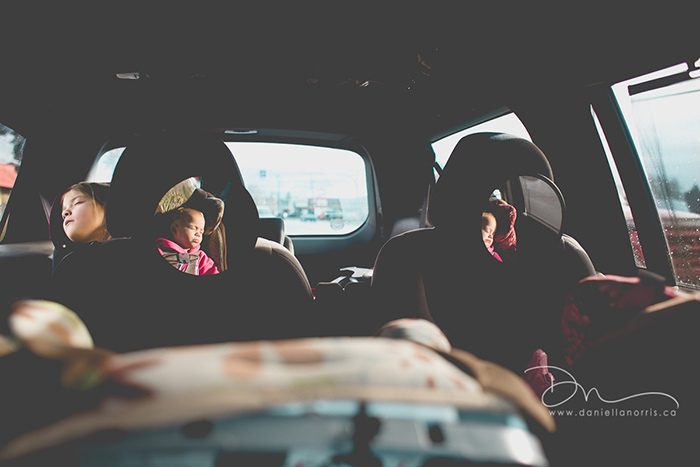 Daniella Norris Website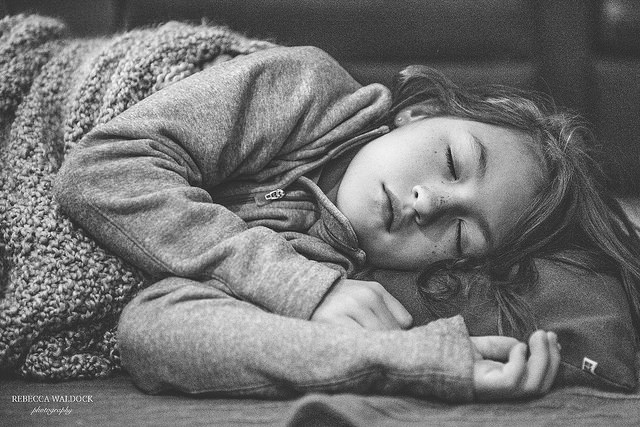 Rebecca Waldock  Instagram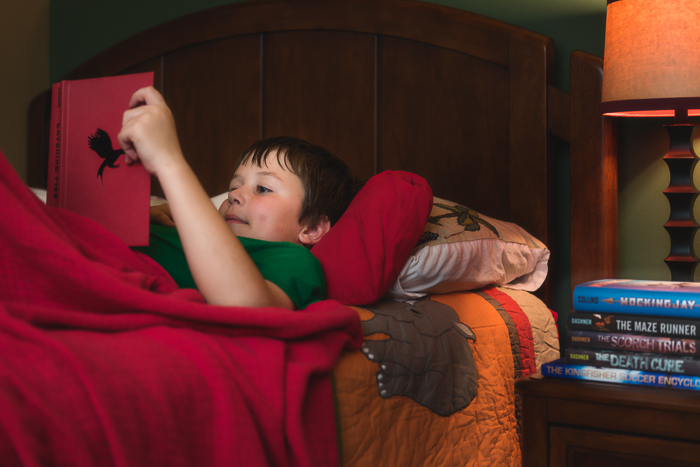 Chrissy Wichman
Want to join in and challenge yourself with a P52? It's not too late to join us for the final stretch! We will be giving you a song lyric as a prompt each week. It's up to you to interpret that lyric into a photo. There is a weekly thread in the TPW forums to submit your images, and each week we will be choosing some eye candy from those images be featured on our blog in a highlights post such as this. Not a member of TPW yet? You can still participate in this creative project on Facebook, Flickr, and Instagram.
Come on and join us!