Favorite personal image of 2014
We asked our team members to share their favorite image of 2014 and tell us a bit about why it was their favorite. We hope you enjoy looking through the images and we would love to see your personal favorite from this year. Please share in the comments below, on our Facebook page or through our Instagram account.
This image fills my heart with joy because it is one of my favorite people with flowers he picked out for me for Mother's Day. He is old enough to understand the idea behind celebrating others and he has such a giving heart. This image is a reminder that on the challenging days of parenting, I can remember that I must be doing something right. When I look at the photo, I can also see the balance between the child and the person he is becoming. It's truly amazing how a photo can bring a story back to life right before our eyes. This image reminds me of why I love this form of art so much.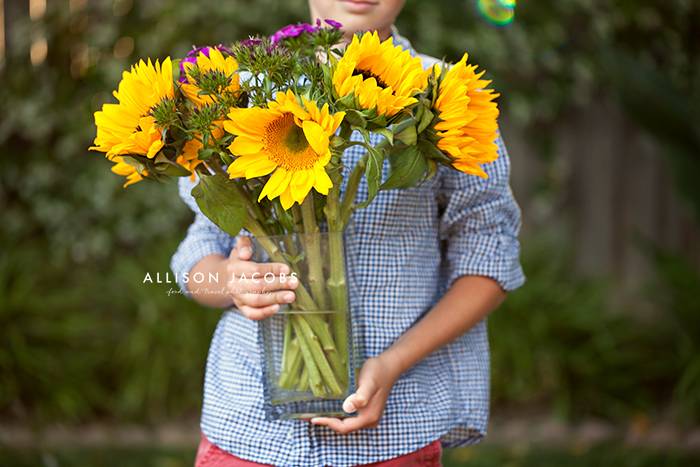 While I'm normally drawn to lifestyle work, this portrait of my daughter is one of my absolute favorite images from 2014. This image reminds me every time I look at it just how supportive my sweet girl is of my photography. She has been my muse for several years now, and she is truly (almost) always willing to take photos with me anytime. She's willing to test light for me, go out in freezing cold temps when it's snowing, and just about anything else I ask her to do related to my photography. Her love of being my photography helper makes my photography even more special to me.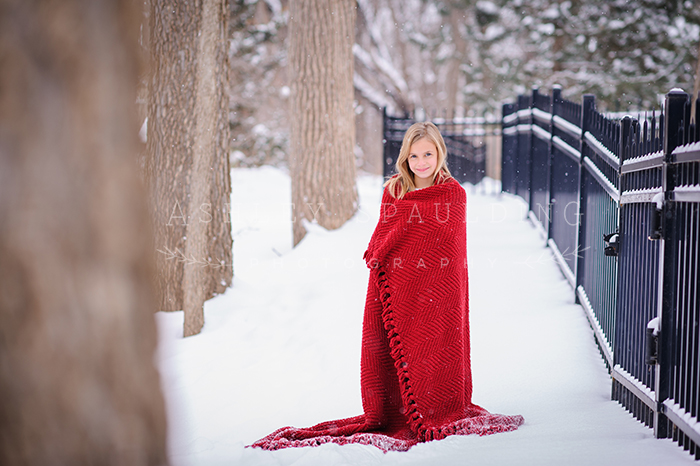 I love this image of my son because it perfectly captures his curious personality. He totally reminds me of Dennis the Menace.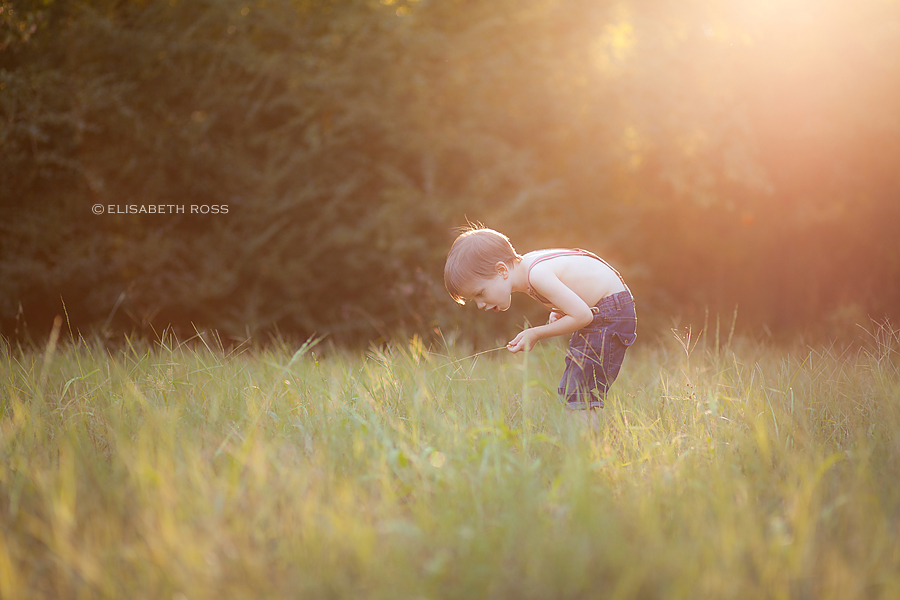 This image is my favourite because it's my daughter holding a bloom from the magnolia tree of our new house (it's our first year here, and l was so excited to have a magnolia tree on the property). It was also my first time shooting Kodak Tri-X 400. The image turned out exactly as l envisioned it with no editing required.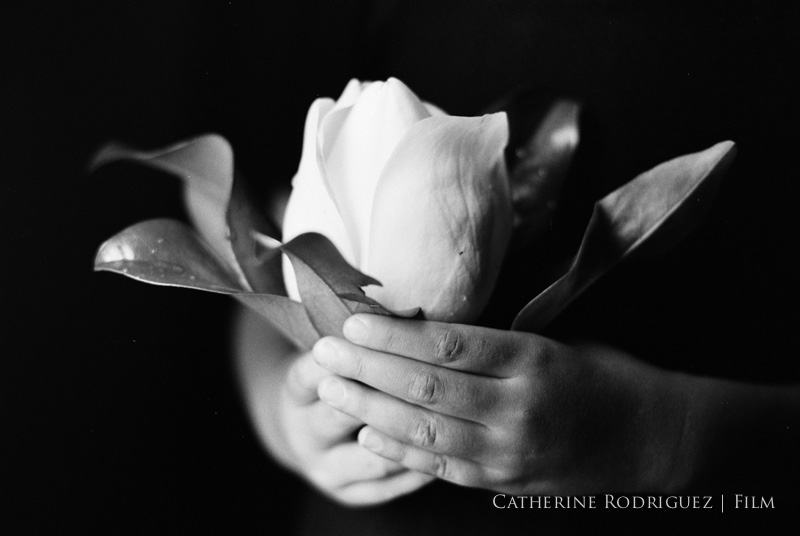 l narrowed it down to this one based on the fact that it includes both my boys. I have a lot that I love from this year, but if I have to narrow it down, I'm going with the connection to me factor since, well, they are the reason I do this.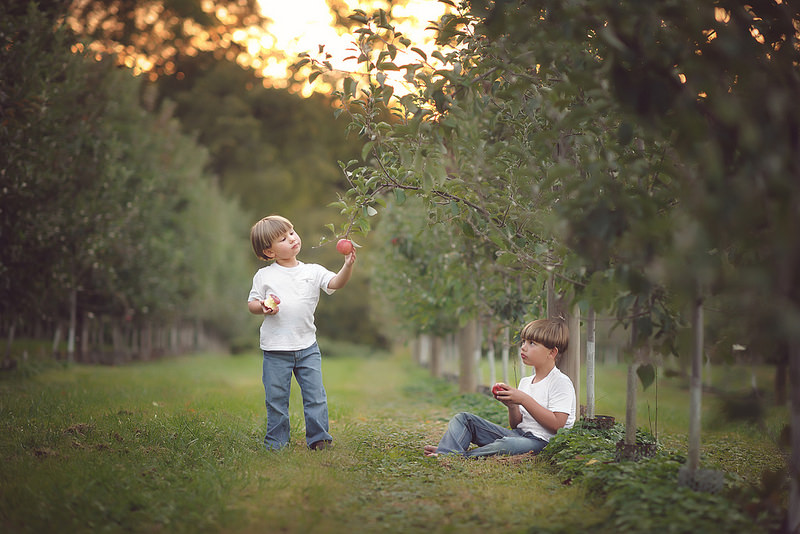 This image is in my top ten favorites this year. I was waiting patiently in a huge field of bluebonnets for this little ladybug to ascend the blossom. I composed carefully, wanting to achieve a golden spiral. This image made Flickr's Explore page and 500px's Popular page which was a first for me.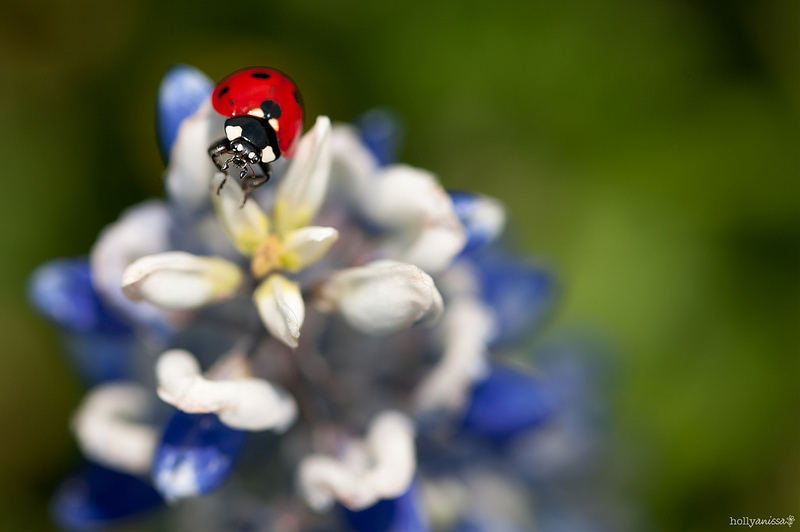 I shot this for the "Year in Song" project when the prompt was "release your inhibitions, feel the rain on your skin." Everything worked out how I envisioned it – the overcast day, her perfect jump with her hair flying around, the purple of her sweatshirt and the umbrella popping against the barren trees. I only wish the umbrella was turned so that the velcro strap was not showing. If I decide to do something with this image commercially, I will have retouchup.com remove that velcro strap. Ha!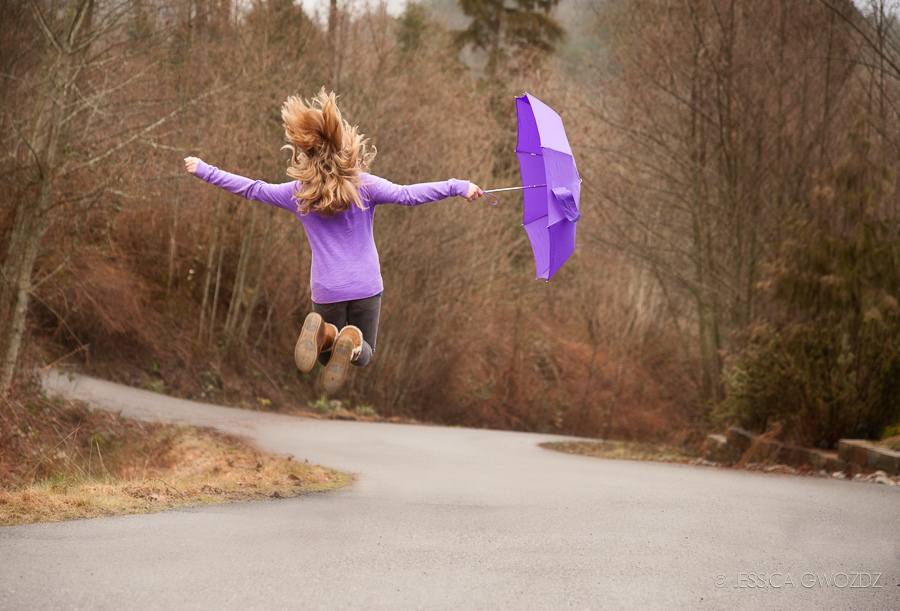 It's so hard to choose a single favorite image, because it so depends on my mood! But I think in the end, it would have to be this one. I love it because the mood is soft and warm, romantic even. And I love that it was just in my backyard, which isn't terribly beautiful, but the Lensbaby can make even the dullest of locations look lovely and dreamy. I love that my daughter will be my muse (almost!) any time I wish. I love pink and green and yellow together, I love peonies, and I love my girl!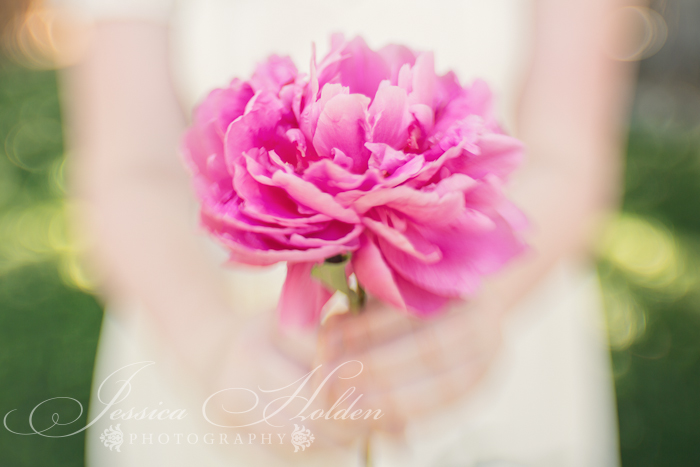 This was taken on a cold November day in the Cairngorms, Scotland. We spent a long weekend up in the Cairngorms, adventuring, splashing, visiting reindeer and generally exploring lots of beautifully scenic locations such as this one at Loch Morlich. Exploring off-season means you largely get these beautiful vistas to yourself. It's my favourite image choice because it typifies what l want my children's childhood to be. Full of adventure and wonder and exploration.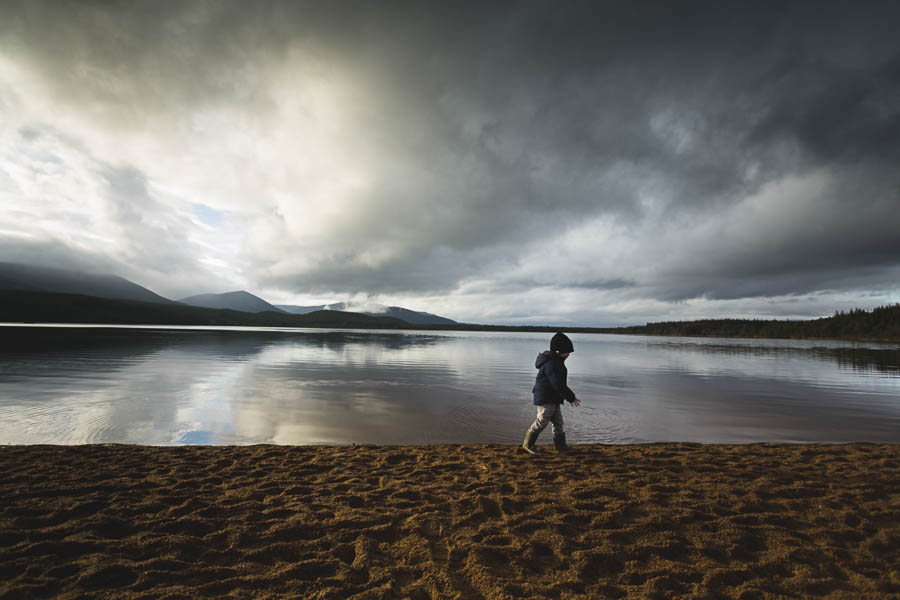 I love snowflake photos but this is my all time favourite. Because of the shallow DOF involved with extreme macro photography, l had to stack about 4 images together to get both flakes in focus.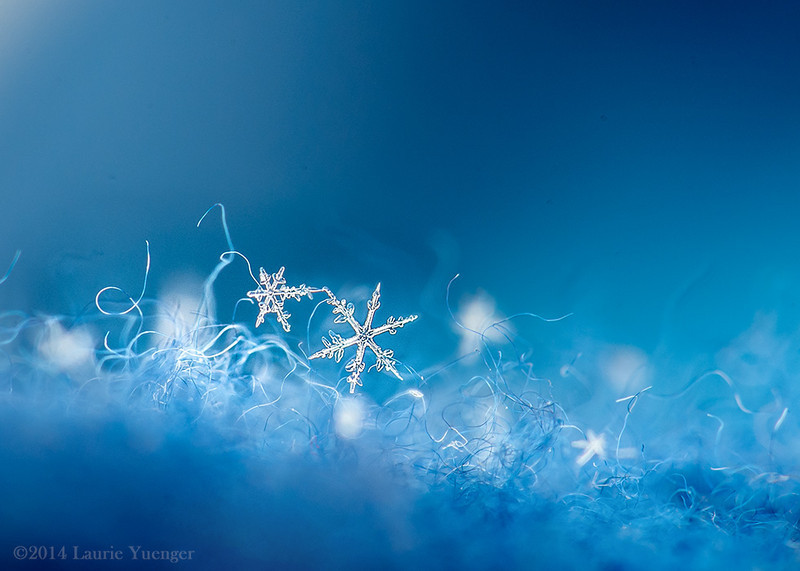 This image of my daughter just makes my heart happy.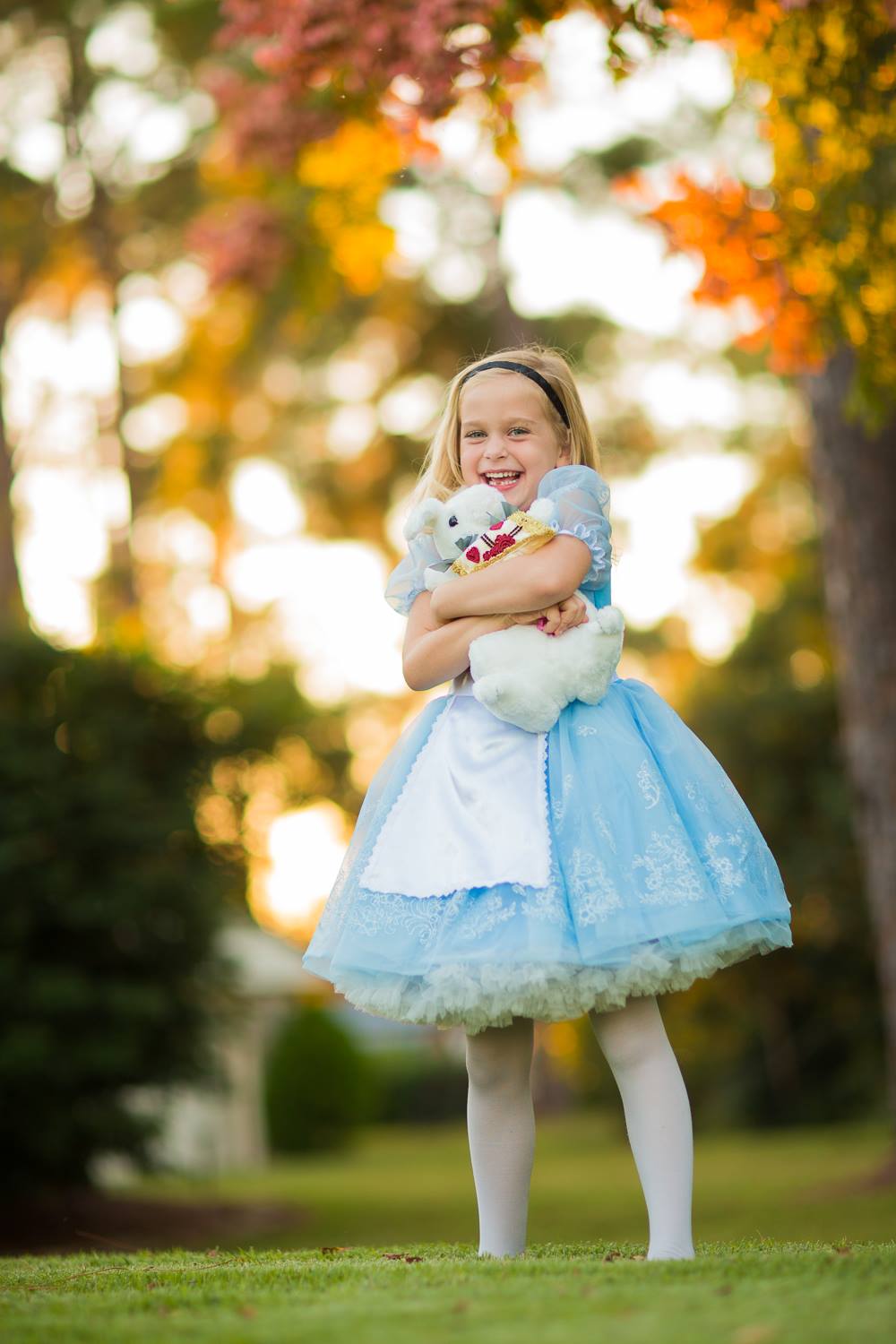 It is never easy for me to pick my favorite image of the year but I narrowed it down to this one because of how much I love this location. I shot this on vacation after dragging my family on a two-hour drive to get there. Both the drive, and craziness of the shoot itself, continue to be a very favorite story from that vacation.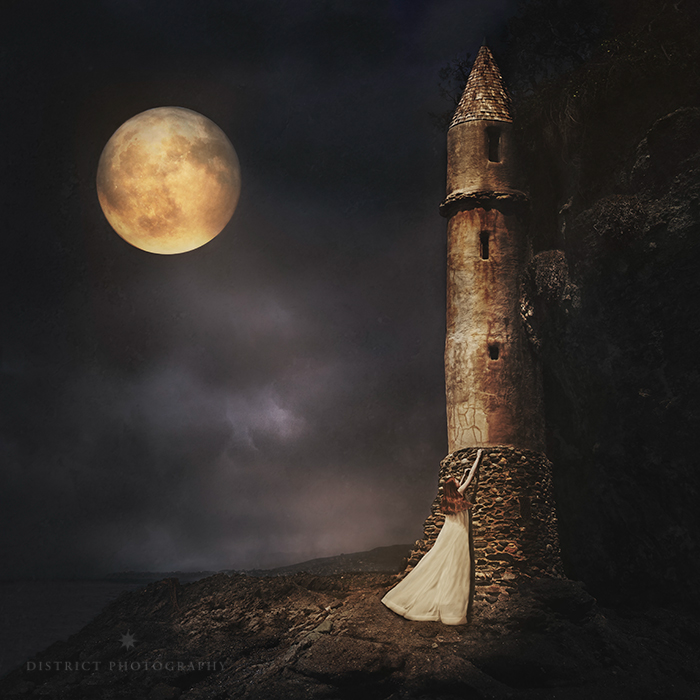 "When I Grow Up" is my favourite image of 2014 as its one of the few photos I've shot that turned out exactly like the vision in my head. The lion photo which inspired my shot was taken by a photographer friend of mine who was kind enough to provide my son Theo with a copy and that kind gesture is another reason I have a lot of love for this photo.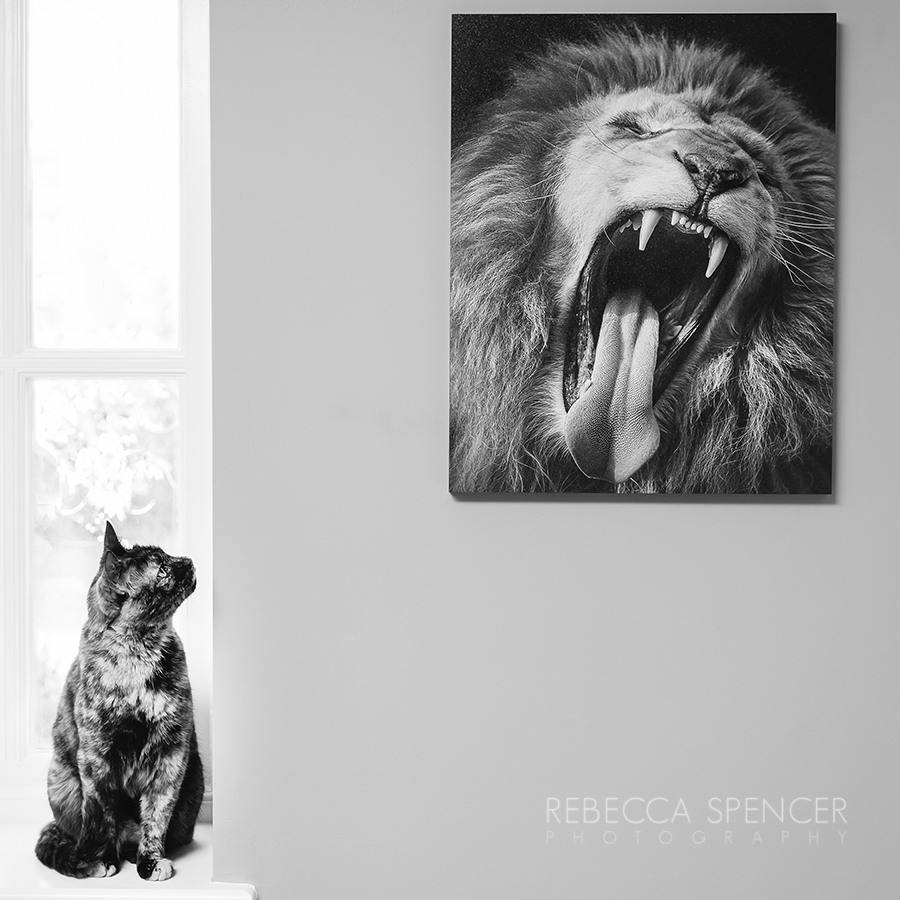 This was a military homecoming I shot this spring with a friend. I adored this couple -their connection, their story and how willing they were when we asked them about shooting at a second location immediately after their reunion. And well that wall, those two and my lens baby had me swooning.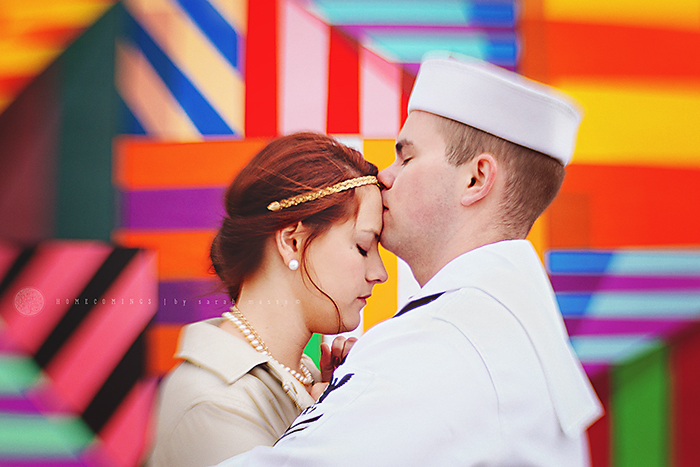 Selecting one favorite photo feels impossible. My selection probably says more about the mood I was in at the moment of deciding…but here's one of my favorite photos from 2014. I love the simplicity and the light in this photograph. The light sculpts her face without being overly dramatic. Her eye contact with the camera is intense and focused. It immediately pulls me in and is probably the main reason I selected this as my favorite over the other photos in contention. While there is a static element to the photo, it also feels like she briefly paused from a moment of playing. Perhaps most of all, I treasure this photo for the way it captures her personality, her gaze and her downturned smile.