Project 52 – Week 45 Theme and Week 43 Highlights
/
/
/
Tags
52 week photography project
,
52 Week Project
,
beautiful photographs
,
black and white photography
,
Inspiring Photography
,
personal photography challenge
,
personal photography project
,
photography forum
,
photos inspired by lyrics
,
photos inspired by music
,
photos inspired by song lyrics
,
Project 52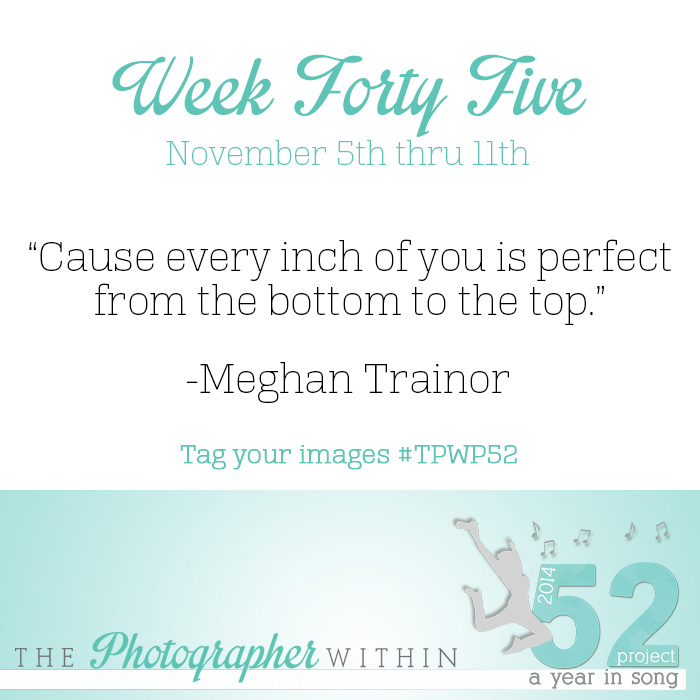 Can you believe we are nearing the end of our little Year in Song project? The year is going by so quickly, and we continually feel more and more proud of all the wonderful images we are seeing uploaded to both the forum and our dedicated TPWp52 flickr page!
The theme for Week 43 was from Maroon 5 from She Will Be Loved, and the lyrics we shot were "Tap on my window, knock on my door." Once again wehad such a hard time selecting images to highlight in this post—there truly is so much talent and creativity on our forum that we are excited to showcase!
Please join us once again for our Week 45, "Cause every inch of you is perfect, from the bottom to the top" from Meghan Trainor's All About That Bass.
The more the merrier; if you haven't joined us yet, please step in at any time! All you need to know to join in is at the end of this post.
So without further ado, here are some highlights from Week 43.
"Tap on my window, knock on my door."  -Maroon 5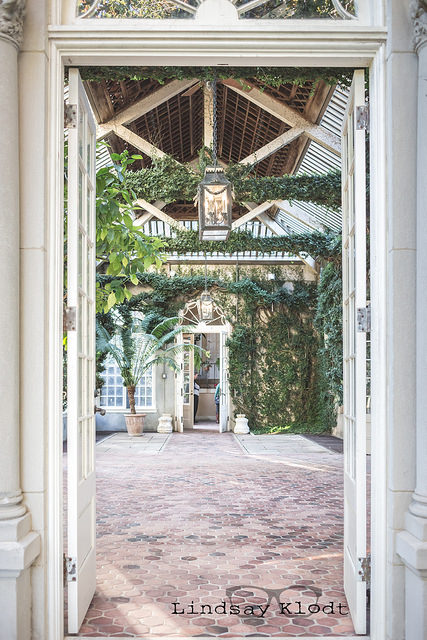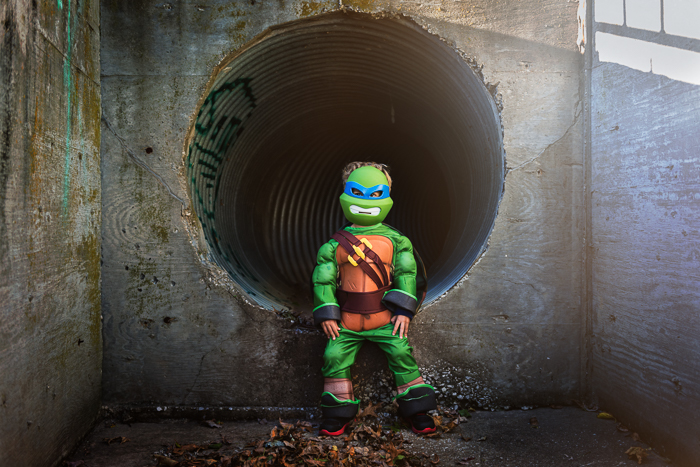 Chrissy Wichman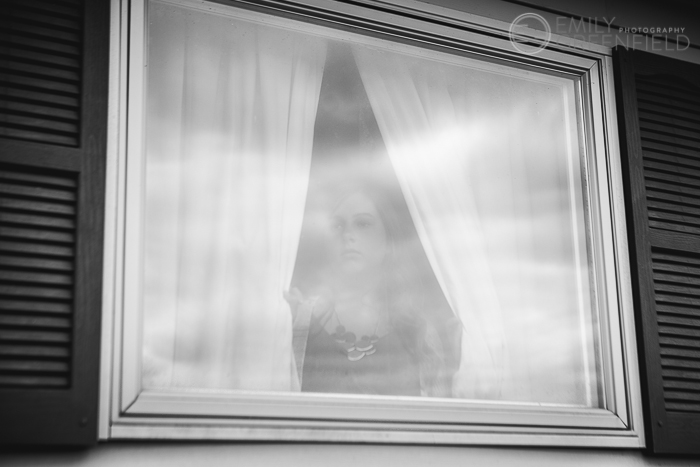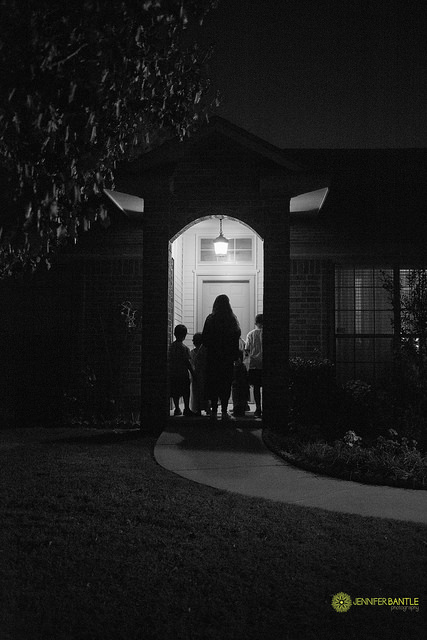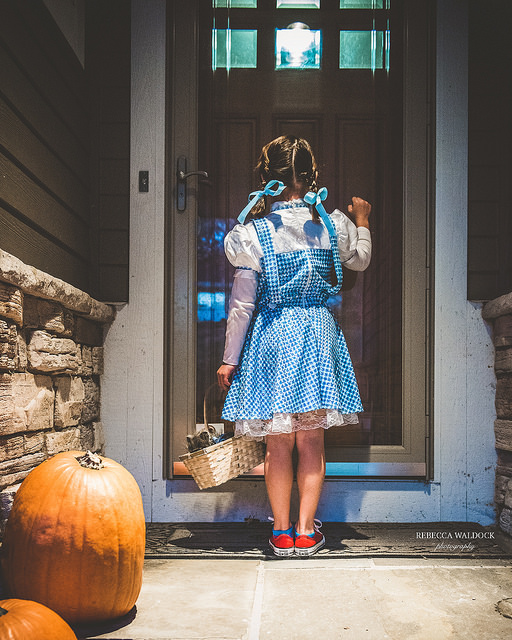 Want to join in? It's not too late! Every week, we will be giving you a song lyric as a prompt. It's up to you to interpret that lyric into a photo. There is a weekly thread in the TPW forums to submit your images, and each week we will be choosing some eye candy from those images be featured on our blog in a highlights post such as this. Not a member of TPW yet? You can still participate in this creative project on Facebook, Flickr, and Instagram. What are you waiting for? Come on and join us! (Blog highlights are selected each week from forum entries.)