Image Share from Free Member Workshop
Part of our goal here at The Photographer Within is to provide quality educational programs that are available to all of our members. With that in mind, we just wrapped up our first forum-wide learning experience this week. Using The Power of Color and Light ebook, that was part of our October First Friday Freebie pack, we asked all of our members to join in a month-long mini workshop. We hoped that by providing a no-cost group workshop, to our members, we could create an inclusive learning atmosphere for both our novice and advanced photographers allowing us to learn from each other and grow together.
We have heard from our members it was a big hit and we have to say we were blown away by the images they created through the three shooting challenges they were given. Below is just a sampling of some of the images they shared in the workshop. Look for some more exciting forum-wide learning experiences on TPW in 2015. We have exciting things up our sleeves for our members that will be announced soon!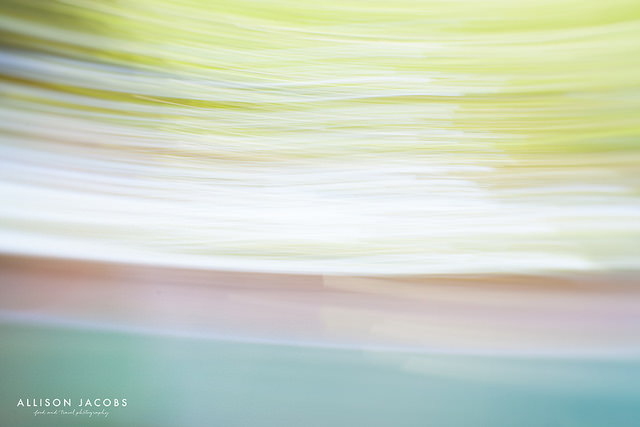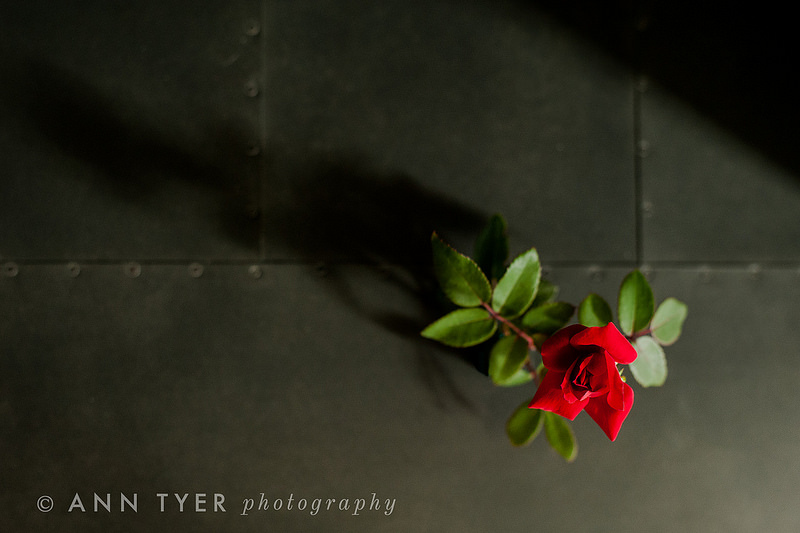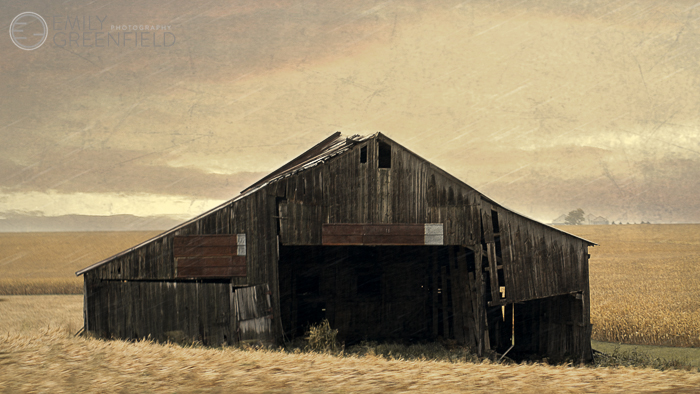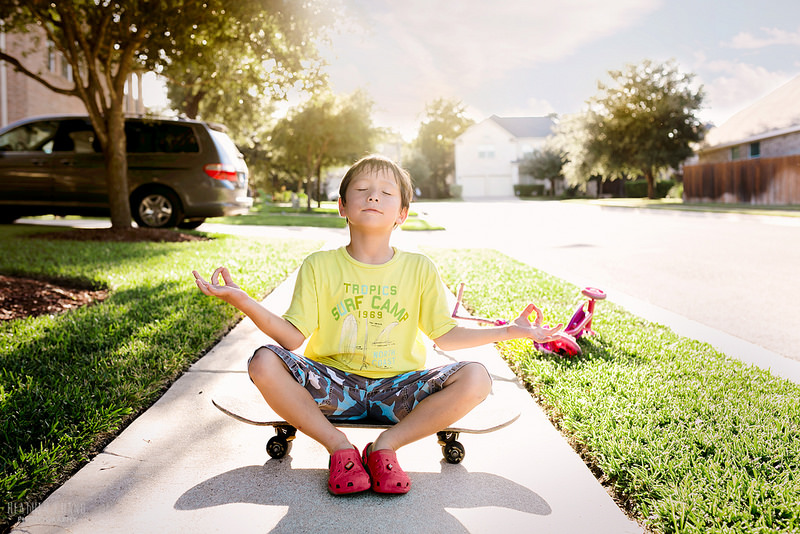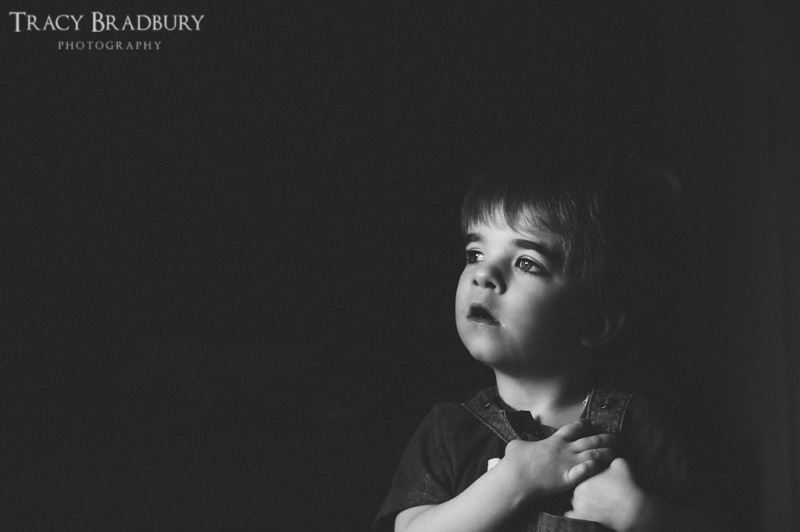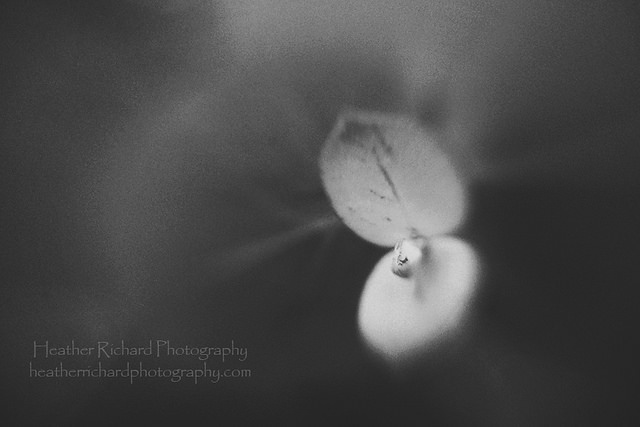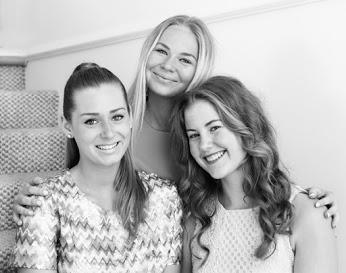 Debbie van der Schyff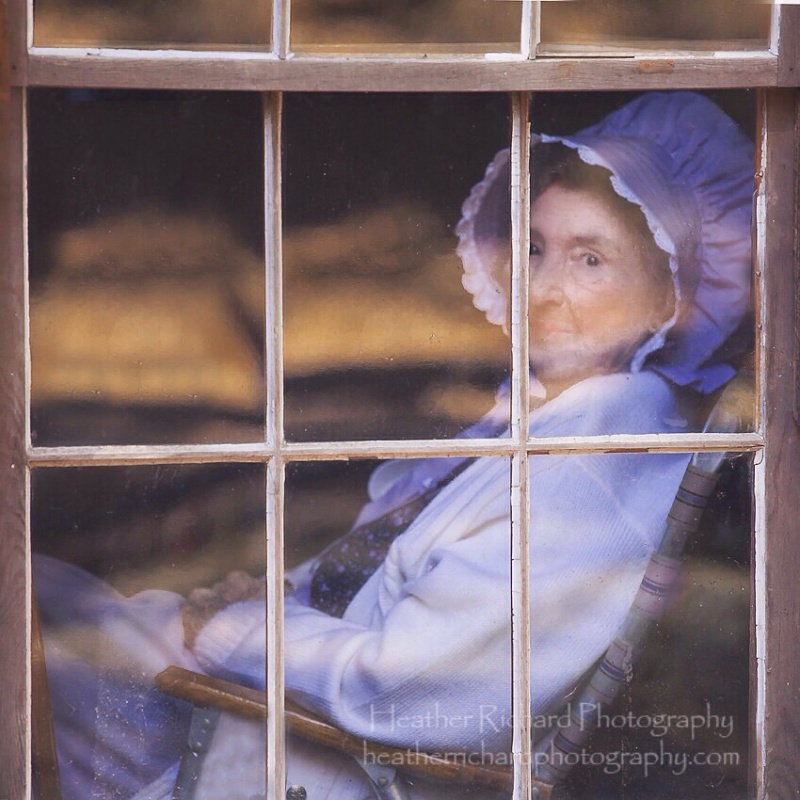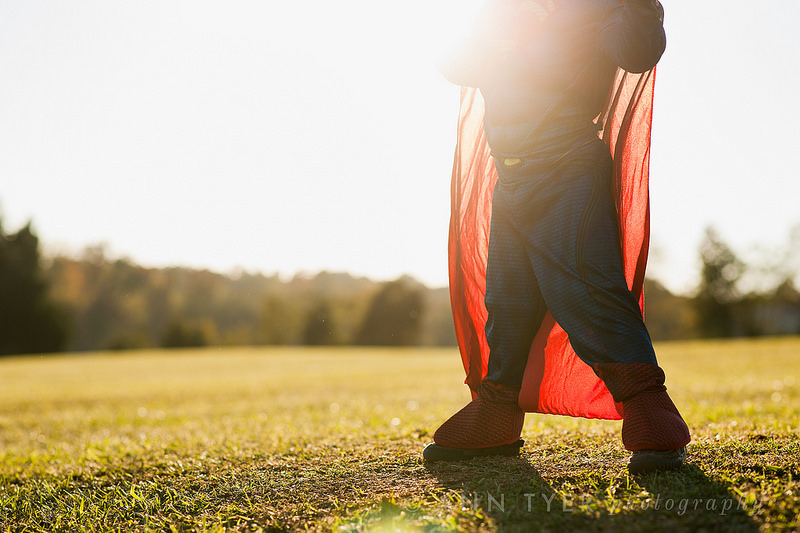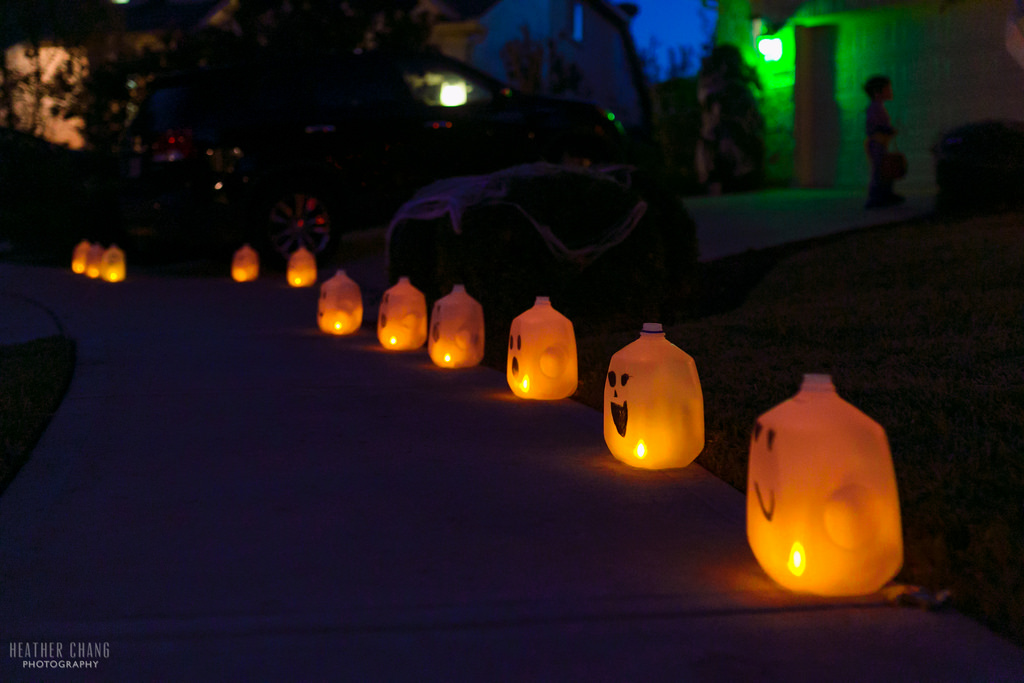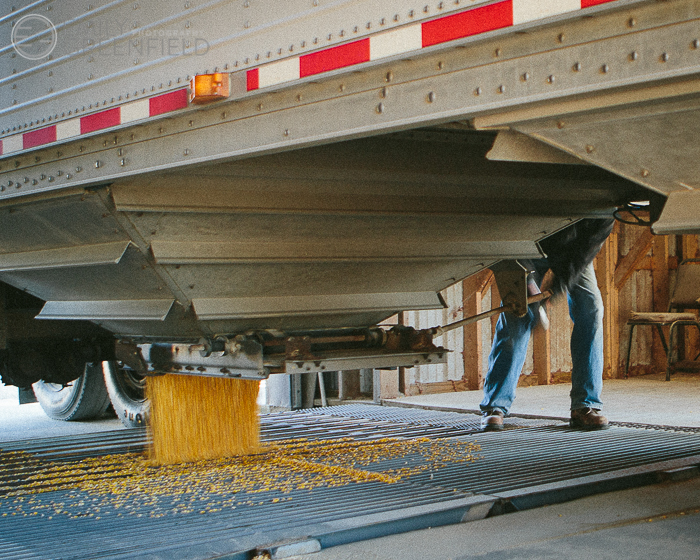 It's a lucky day for our TPW members because today is the first Friday of Novmber, and that means a new freebie pack!  Be sure to get your download link within our forums HERE.  Not a member yet?  Use the discount code below to join!